Streaming Media
Canadians Embracing Streaming, But Value Matters: Roku Report
77% of Canadians were watching streaming media by the end of 2020, up 4% from the year before. COVID-19 played a big role in boosting this viewership among Canadians of all ages, as viewers trapped at home by lockdowns sought alternatives to network TV repeats. Today, 49% saying that streaming provides "so much great content on streaming services that they couldn't give them up." 
These are some of the takeaways from "The State of Canadian Streaming 2021," a report compiled by Roku and Fuse Insights. Its conclusions are based on a quantitative study of 2,500 Canadians nationally represented by age, gender, and geography, across both the English and French markets. This report marks the second year that Roku has surveyed Canadian streaming habits. 
"We're doing this research ourselves because there just isn't a lot of information about Canada that isn't rolled into North American numbers," said Christina Summers, Roku's Regional Sales Manager for the Canadian Marketplace. "Our goal is to provide useful information about the Canadian streaming market to the advertisers, partners, and publishers that Roku works with. For instance, nearly three quarters of both Canadian streamers and nonstreamers agree that there are too many ads on traditional TV."
When it comes to online content, Canadian streamers are devouring major shows and movies from Amazon Prime, Disney+ and Netflix, whether singly or in binges. But the cost of subscribing to separate services may explain why 47% of those surveyed watch one or more free content services. Going forward, "I think Canadians are going to start picking and choosing what type of services they're willing to pay for," said Summers.
There are other numbers within the Roku Canada report that speak volumes about the Canadian TV marketplace and the opportunities to offers to streaming content providers. This number particularly stands out: One in four Canadians plan to 'cut the cord' with their cable/satellite TV providers in the near future. 
In fact, "The paid TV subscriber base is steadily declining in Canada (forecast to be down 388,000 subscriptions in 2020), and the number of cord cutters continues to grow, up to 2.28M in 2019," said the Roku Canada report. "20 percent of Canadians have reduced their cable or satellite package in the past year, with one in four saying they plan to cut the cord entirely in the next year … And as the number of cord cutters rises, so too does the number of OTT adopters."
One major factor driving Canadian cord cutting is the high cost of this country's cable/satellite TV services, with monthly bills of $100 or more not being uncommon. For Canadians who have web access alongside cable/satellite TV, cutting the latter is an increasingly easy decision to make — especially as broadcast TV content (both local and network) can be found online. 
The bottom line? Canadians are streaming more, but they may not want to keep paying more. This is a distinction that streaming advertisers and content providers should pay attention to.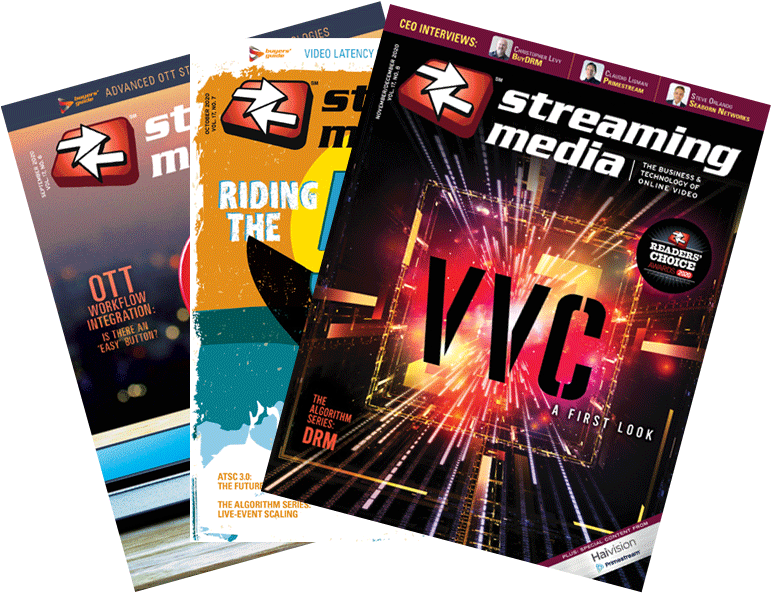 Related Articles


The non-elected Canadian Senate has demanded amendments to The Broadcast Modernization Act, likely leaving it dead in the water.



30 Jul 2021

Canadians are also watching more YouTube on TVs, bringing new opportunities to advertisers. To take advantage of that, Google is launching brand extensions embedded into YouTube content.



16 Jun 2021

Canada could follow European countries in requiring global OTT services to help fund local content



19 Nov 2020
Share this news on your Fb,Twitter and Whatsapp